15 Men's Tech Fleece
FREE Shipping & Free Returns!
Tech Jackets
Tech Jackets are key. Because snow or not, you're always on the mountain.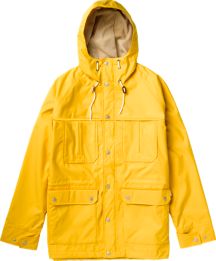 Flannel
Rustic style tweaked with quick-drying, technical performance.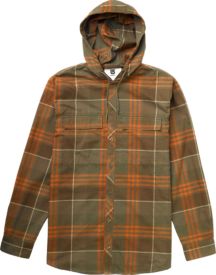 Fleece
Mountain-ready performance meets everyday wearability and style.


Hoodie
Performance in every stitch—these high-tech hoodies go the extra mile.
Pullover
"Pull over! I can't pullover any further. I'm already pulled over all the way."


Vest
Warmth where you need it, arm holes where you don't need sleeves.